BAGA BOGMOLO BEACH TOUR
Baga Bogmolo Beach: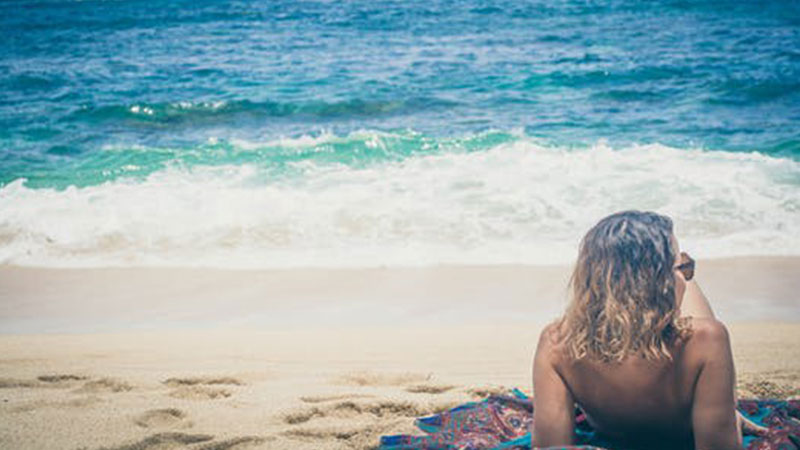 Bogmolo was my second beach that I explored during my visit. And believe me ! I was spellbound by the beauty of the beach that was pristine and clear.
That is what I like about the beach .. more over it was not at all crowded unlike the Anjuna beach or other beaches. Bogmalo is easily acessible through bus and taxis as it is 8km from Vasco Da Gama.
I spent hours swimming, as the beach is quite safe for that. In fact,diving is the most basic attraction in Bogmalo.
Very recently a diving school has also been opened up at Bogmalo where diving courses are also offered. This is one of the few places in India where such a course is being offered.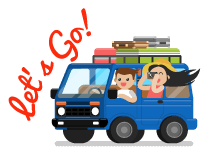 Enquiry Form
Stay updated
Subscribe to our newsletter to get early notifications of our great offers and promotions!