THEKKEDY WILDLIFE
Thekkedy Wildlife :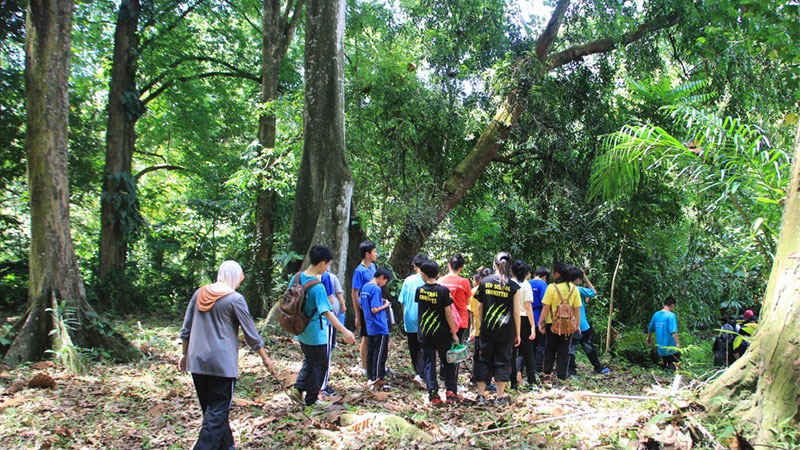 In the dense tropical evergreen and deciduous forests and grassland patches is located the Thatekkad Bird Sanctuary.
Home to a microcosm of India's bird population with about 500 winged species, the sanctuary was designed by Dr. Salim Ali, the renowned ornithologist.
This bird sanctuary, a peninsular land of 25 sq. km is covered with deciduous forests and plantation of rosewood, teak etc.
Rare birds like the Crimson-Throated Barbet, Bee-eater, Sunbird, Shrike, Blackwinged Kite and the Night Heron are also commonly sighted.
This rare haven offers picturesque landscapes, and is a nature lover's paradise. Bombay Natural History Society has identified 253 species here.
The rivers are rich in fishlife and are shallow for most of the year.
HOW TO REACH :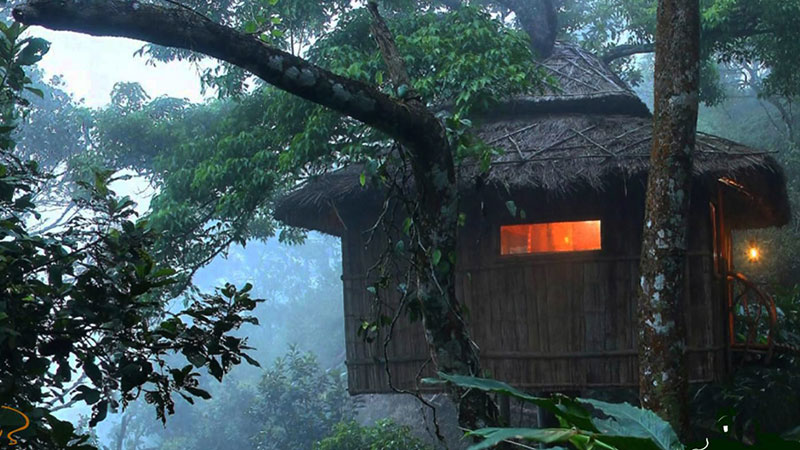 Air: Nearest airport is at Kochi, 71 kms.
Rail: Aluva is the nearest railway station , 48 kms.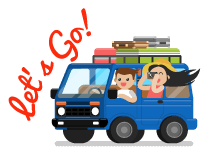 Enquiry Form
Stay updated
Subscribe to our newsletter to get early notifications of our great offers and promotions!