KERALA BEACHES
Kovalam Beach :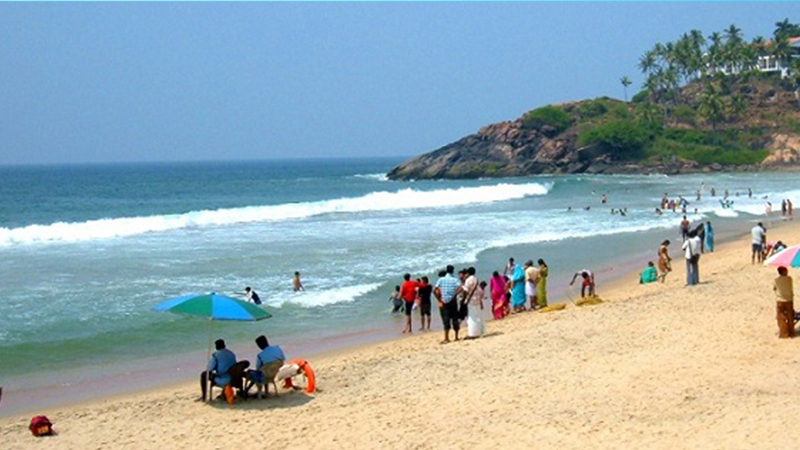 This internationally renowned beach resort of Kerela has been a favorite haunt of tourists since the 1930s. Kovalam consists of three adjacent crescent beaches. The southernmost, known as the Lighthouse beach, is the most popular; Kovalam offers accommodation options to suit all the budgets. The palm-fringed bays in secluded coconut groves, promise a relaxed holiday. It is 14 km. from Thiruvananthapuram.
Best Time Vizhinjam Mosque.
How to Vallikunnu Beach All types of good quality transportation is available after arrival to kerala.
Places where you can stay Accommodation is very easy over here.Rest house,Guest house and tourist bunglows are there in a wide range.
Kappad Beach: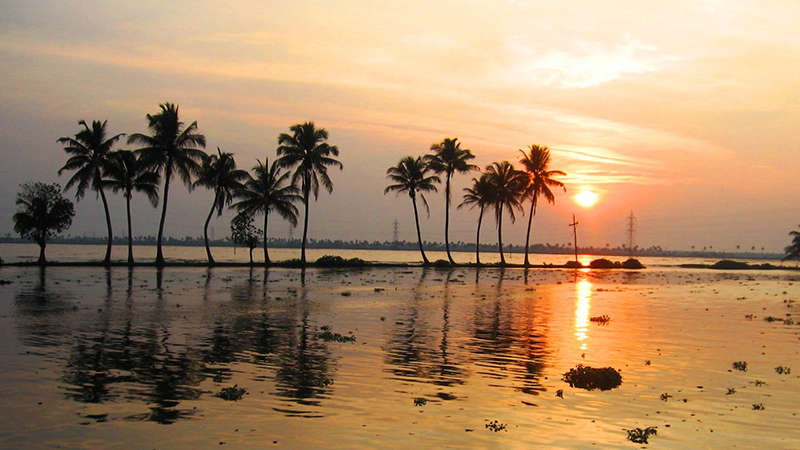 When Vasco da Gama landed on its shores, thus discovering a sea route to India then the Kappad beach came into historic books 500 years ago. A pillar with inscription "Vasco Da Gama landed here, Kappakkadavau in the year 1498" stands on the beach.
The beach here is very calm with a stretch of rocks projecting into the sea.The rocky surroundings welcomes the visitors for a adventure.
Kappad Beach is at a short walk on the Korapuzha river. Even after 500 years of the epoch-making mooring of the maverick navigator, Kappad remains calm, as if cataclysmic changes had just scrubbed around this spot.
The beach, strewn with country fishing boats, is still in pristine beauty. The shore, bereft of concrete monstrosities, is in perfect silence ever since Gama left for other destinations.
Varkala Beach :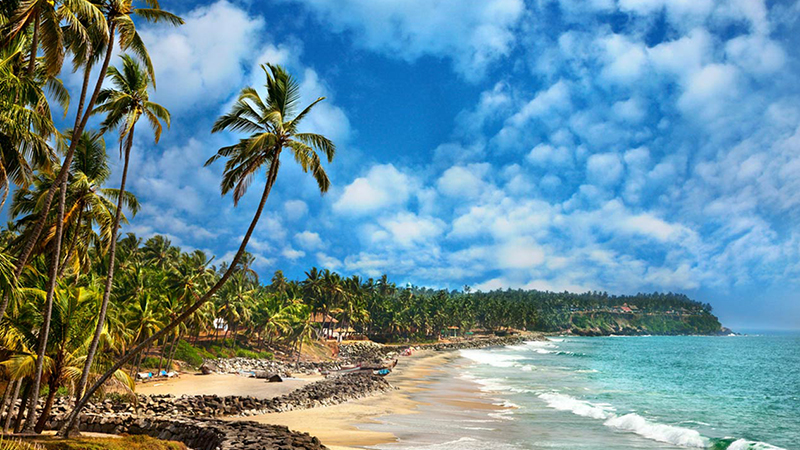 The Varkala is a seaside resort and is also an important Hindu pilgrimage centre. Situated at a distance of 41 km from Thiruvananthapuram city. Varkala is known for its mineral springs and rocky cliffs. Varkala is a beautiful beach that has a more than 2000 years old shrine of Lord Vishnu. This beach of Kerala is rich in mineral water springs that are known for their medicinal value.
A dip in the holy waters of Varkala beach is believed to purge the body and the soul of all the sins hence the name 'Papanashini' for this shore.
Best Time Through out the year.
How to Varkala Beach Bus: Varkala is 54 km from Thiruvananthapuram and 37 km from Kollam. Varkala is 90 minutes away on the bus and a pleasant convenient place to stop for a night or more or an afternoon when traveling between Alappuzha or Kollam and Thiruvananthapuram. Rail: The railway station is 3 kms from the beach.
Places where you can stay Sophisticated accommodation facility is there to facilitate the tourists.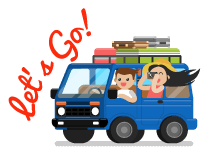 Enquiry Form
Stay updated
Subscribe to our newsletter to get early notifications of our great offers and promotions!