KERALA BOAT FESTIVAL
Duration:
10 Nights / 11 Days
Places to Visit:
Cochin - Allepey - Kumarakom - Periyar - Kovalam - Trivandrum - Mumbai y
DAY 1 : COCHIN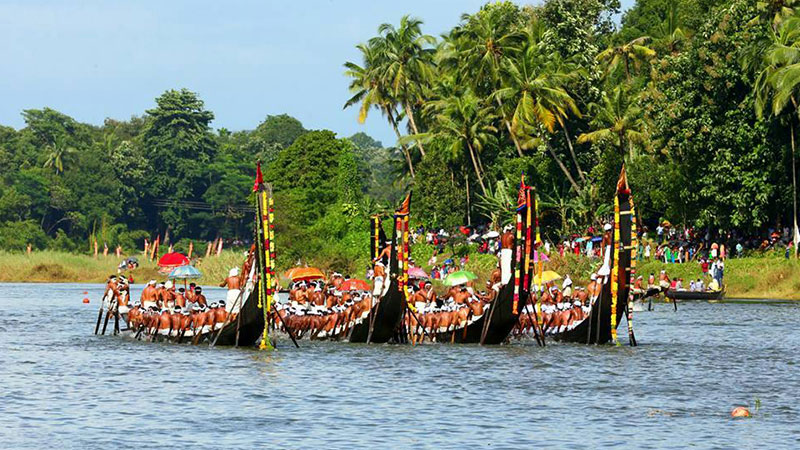 Arrive Mumbai by International flight and connect Indian Airlines/ Jet Air flight to Cochin. Meeting and assistance on arrival and transfer to Hotel. Cochin, a city with a rich past, from time immemorial has seen maritime trade with the outside world. The Portuguese led by Vasco da Gama arrived in 1502 and later the Dutch and the British. And descendants of the Jews who arrived in ancient days still live here. Afternoon sightseeing tour of Cochin takes you to the Jewish section where the first emigration of Jews to Kerala is said to have taken place in the 6th Century B.C. Visit the Dutch Palace built by the Portuguese in 1510 and later taken over by the Dutch. In the evening witness a Kathakali dance. It is a classical art form of Kerala which follows the age – old traditions of dance drama. During the performance the group will be served with piping hot coffee from freshly ground coffee beans along with the famous banana chips. Overnight at Hotel.
DAY 2 : COCHIN/ALLEPEY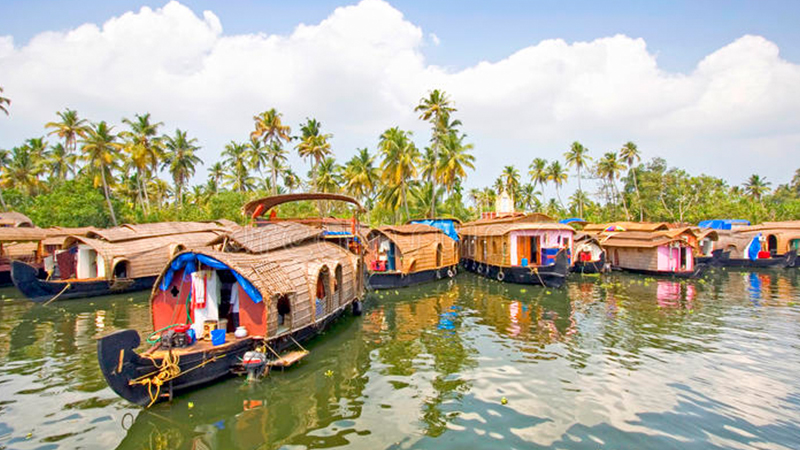 Morning leave for Alleppey a distance of 76 kms by car/coach. On arrival check in to hotel Prince or equivalent.
KETTUVALOMS: The traditional rice boats of Kerala – a romantic way to explore the unique web of lakes, lagoons, canals and rivers. These traditional houseboats of Kerala are one of the most enduring images of the back-waters. These kettuvaloms/houseboats converted into an accommodation of one/two bedrooms, a kitchen and a sitting/dining area. Each cabin has a double bed and ensuite WC and washbasin. The crew have their own separate facilities.
As the boat slowly cruises through the backwaters, absorb this unusual representation of Kerala life. The boat will stop in villages for you to experience a glimpse of the village life in rural Kerala. Overnight on board kettuvaloms.
DAY 3 : KUMARAKOM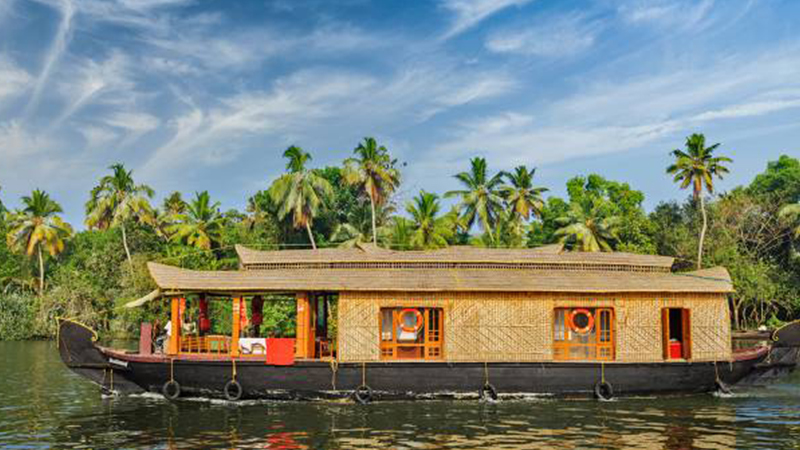 Breakfast at houseboat. Later arrive at Kumarakom. On arrival at Kumarakom, check in at hotel Coconut Lagoon.
KUMARAKOM: lying on the eastern shore of the Vembanad Lake is only 10 Km away from the coastal town. Rest of the day at leisure. Overnight at hotel.
DAY 4 : KUMARAKOM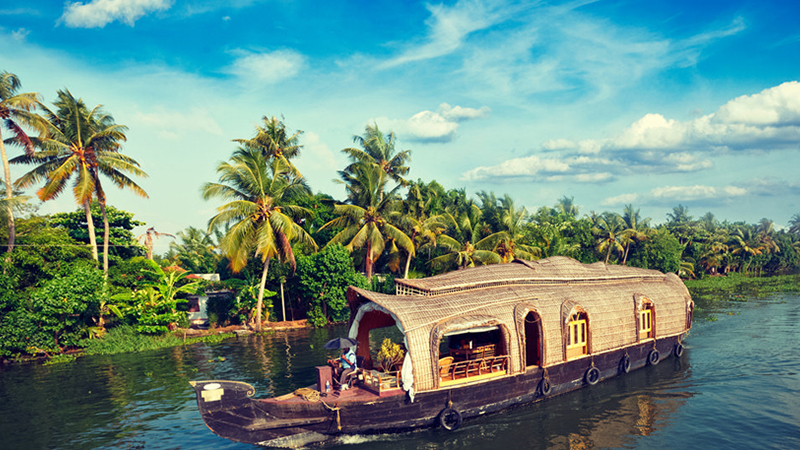 An unbelievably beautiful paradise of mangrove forests, emerald green paddy fields and coconut groves interspersed with enchanting waterways and canals adorned with white lilies. Situated on the Vembanad Lake, in this small water world you will come across plenty of traditional country crafts, boats and canoes which will take you into the heart of the scenic lake. The resorts offer comfortable accommodation and exclusive leisure options like an Ayurvedic massage, yoga, meditation, boating, fishing, angling and swimming. The Kumarakom Bird Sanctuary located on the banks of the Vembanad Lake, an ornithologist's paradise, is a favourite haunt of migratory birds like the Siberian stork, egret, darter, heron and teal. A cruise along the Vembanad Lake is the best way to experience the Sanctuary. Early in the morning sunrise boat cruise on the Vembanad lake and also visit bird Sanctuary. Rest of the day at leisure. Overnight at hotel.
DAY 5 : KUMARAKOM/PERIYAR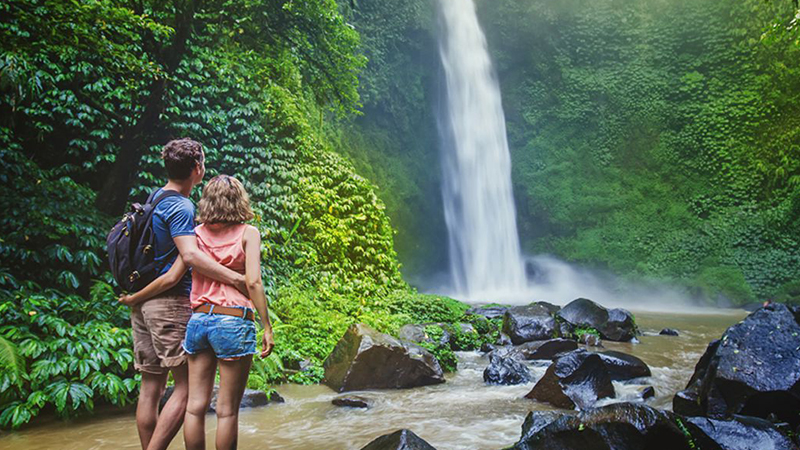 After breakfast leave for Periyar a distance of 114 kms and a drive of about 3 hours by car/coach. On arrival check in to hotel spice village. Afternoon at leisure. Overnight at hotel.
DAY 6 : PERIYAR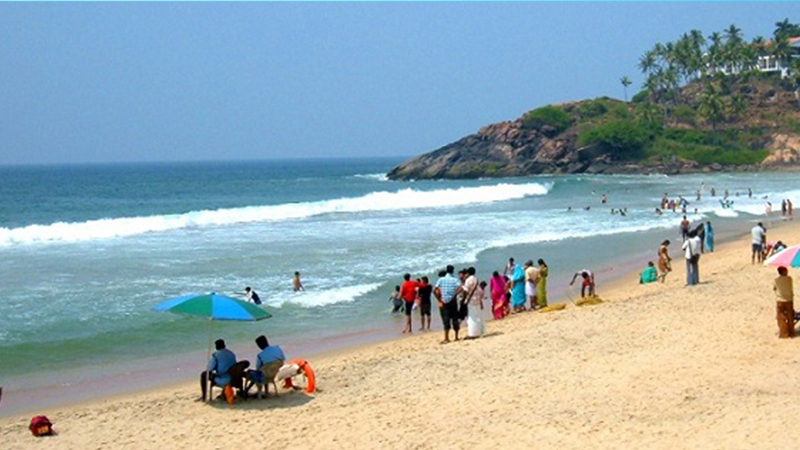 Morning boat cruise on lake Periyar which is surrounded by forests meadows and hills. As you enjoy your boat cruise, you may sight wildlife like elephants, woodland birds, darters and cormorants. The depth of the lake offers splendid opportunities for anglers such as ospreys, kingfishers and kites. Otters, expert fishermen, are a common sight. Rest of the day at leisure and overnight at hotel.
DAY 7: PERIYAR/KOVALAM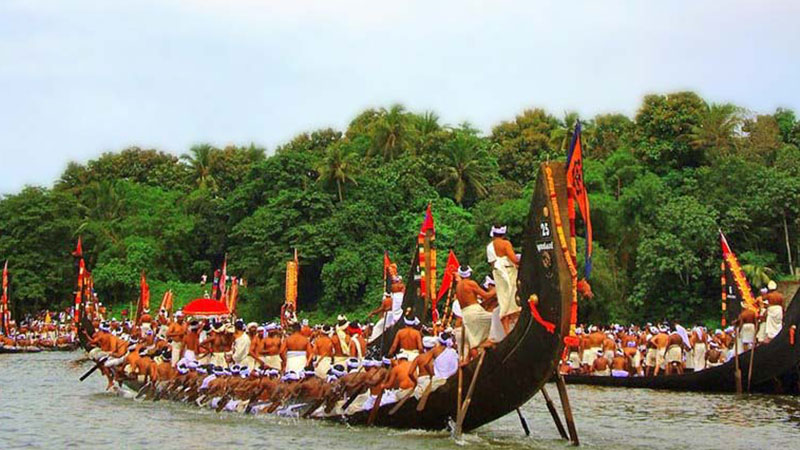 After breakfast leave for Kovalam by car/coach a distance of about 300 kms and about 7 hours drive. Thisinternationally renowned beach resort has been a favourite haunt of tourists since the 1930s. Kovalam consists of three adjacent crescent beaches. The southernmost, known as the Lighthouse Beach, is the most popular.
On arrival check in to SOMATHEERAM Ayurvedic Beach Resort. Overnight at the resort.
DAY 08/09 : KOVALAM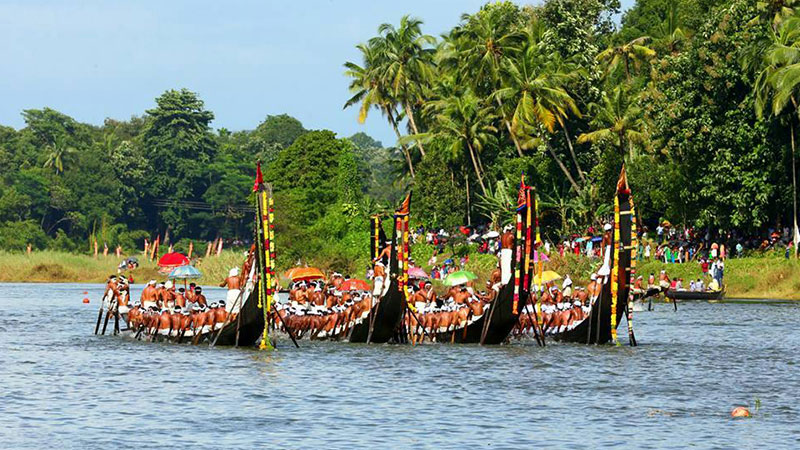 Somatheeram Ayurvedic Beach Resort is the first of its kind for holidayers to combine the threesome; a Beach Resort with Ayurvedic and Yoga. The Ayurvedic and Massage Centre is handled by well qualified, highly experienced doctors.
DAY 10/11 : KOVALAM/TRIVANDRUM/Mumbai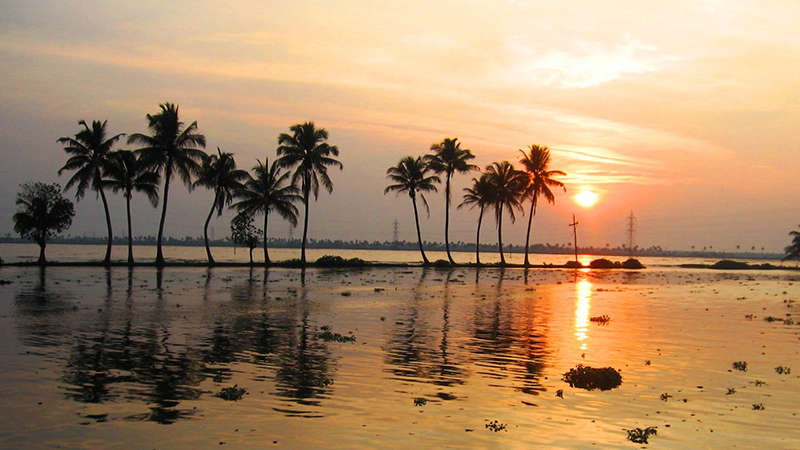 After breakfast transfer by car/coach to Trivandrum to connect Jet Air flight 9w 402 to Mumbai. On arrival in Mumbai streight proceed for the city tour of Mumbai.
Mumbai : The Gateway and chief entry port of India is a great industrial center and is reputed to be the most cosmopolitan city in the East. With its beautiful natural harbour studded with emerald islands and palm-fringed shore which rises gradually to the mountain peaks. Highlights of the city sightseeing include the Gateway of India, Hanging Gardens, Prince of Wales Museum, Flora fountain, Gandhi Memorial Museum and the Dhobi Ghats – a vast outdoor laundry.
In the evening dinner at some good Restaurant/Hotel and proceed to International Airport to connect flight to back Home.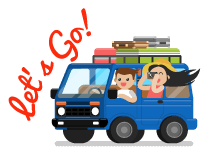 Enquiry Form
Stay updated
Subscribe to our newsletter to get early notifications of our great offers and promotions!