CALANGUTE BEACH
Calangute Beach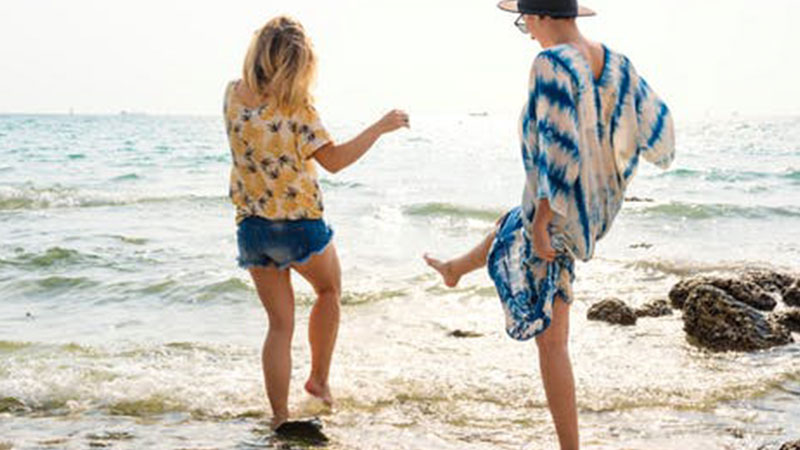 Excellent accommodation facilities are available, particularly at the tourist resort and Calangute Beachcottages. Calangute lie on the shores of the Arabian Sea of North Goa in India. It is encircled by Arpora-Nagoa, Saligao and Candolim, in the Bardez taluka. 16 Kms from Panaji. is the most popular holiday resort in Goa and known as The Queen of Beaches.
Being a popular holiday resort, the small houses amidst the coconut groves behind the beach are always in constant demand. Calangute seems to be a distortion of the local vernacular word 'Koli-gutti', which means land of fishermen. Some people connect it with Kalyangutti (village of art) or Konvallo-ghott (strong pit of the coconut tree) because the village is full of coconut trees. With the advent of the Portuguese, the word probably got distorted to Calangute, and has stuck till today.
Seemingly not all that long ago, Calangute was the beach all self-respecting hippies headed for, especially around Christmas when psychedelic hell broke loose. If you enjoyed taking part in those mass poojas, with their endless half-baked discussions about `when the revolution comes' and `the vibes, maaan', then this was just the ticket.
You could frolic around without a stitch on, be ever so cool and liberated, get totally out of your head on every conceivable variety of ganja from Timor to Tenochtitlan and completely disregard the feelings of the local inhabitants. Naturally, John Lennon or The Who were always about to turn up and give a free concert.
Calangute's heyday as the Mecca of all expatriate hippies has passed. The local people, who used to rent out rooms in their houses for a pittance, have moved on to more profitable things, and Calangute has undergone a metamorphosis to become the centre of Goa's rapidly expanding package-tourist market.
It isn't one of the best Goanese beaches: there are hardly any palms, the sand is Calangute Beachcontaminated with red soil and the beach drops rapidly into the sea. There is, however, plenty going on, especially if you don't mind playing a minor role in this stage-managed parody of what travelling is meant to be about.
Try heading off the beaten track unless you need a bit of R 'n' R to recover from life on the road, or want to mix it with the Simons and Sandras of this world who are visiting India to pep up their winter suntans.
The best time of the year to visit this area is between September and March.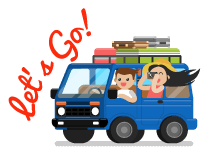 Enquiry Form
Stay updated
Subscribe to our newsletter to get early notifications of our great offers and promotions!