LAKSHADWEEP ISLAND TOUR
Lakshadweep Islands :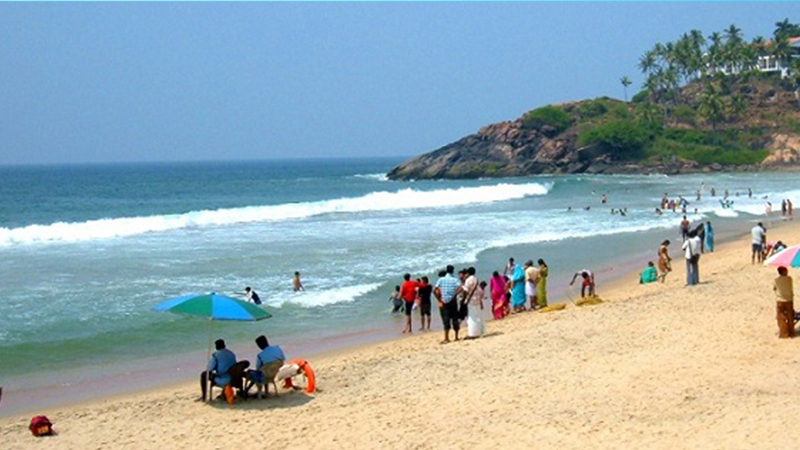 The Lakshadweep islands (or Laccadives as they were formerly known) are a geographical extension of the Maldive island chain. Referred to by many as the "ultimate island paradise", each island floats serenely in a sea whose water range from palest aquamarine and turquoise to deepest sapphire and lapis lazuli. From all the 36 islands, Bangaram is the gem.
The beautiful island of Bangaram is everything you imagine to a tropical island to be and from the moment you set foot on the blinding, soft, white sand, you'll be totally enraptured by the exotic natural beauty of what can only be described as one of the most exclusive tropical islands in the world.
Everything about the island is natural and simple. It has not been affected at all by the outside world. The resort is made up of 30 simple huts.
All rooms are comfortably furnished with cane furniture, twin beds, ceiling fans, stocked fridge and private shower (cold water only). The dining hut serves buffet meals and is normally a mixture of local and continental cuisine with fresh fish and tropical fruits.
Next door is the beach bar open for most of the day, serving a reasonably wide range of spirits, wine and beer.
ENTRY PERMIT All visitors to Lakshadweep require Entry permit. Please send the Full Name, Age, Address and Occupation at the time of booking.
INDIAN AIRLINES HAS A DAILY SERVICE EXCEPT SUNDAY FROM COCHIN AND ON MONDAY, WEDNESDAY & FRIDAY FROM GOA.
LAKSHADWEEP ISLANDS TOUR PACKAGE: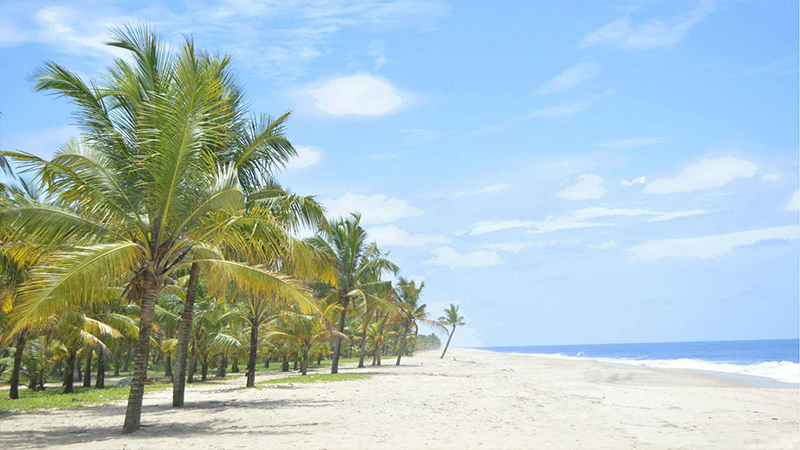 Lakshadweep lies in the Arabian Sea, approximately 400 kms west of the coast of Kerala. It is a Union Territory of India and the country's only coral islands
Of its 36 islands covering a land area of 32 sq.km., 10 are inhabited.It is famous for water sports which includes snorkels, glass bottomed boats, rowing and motor boats, equipment for wind surfing, scuba diving, para sailing and water skiing.
Duration:
7 Nights / 8 Days
Tour to Lakshadweep :
(A five days cruise to visit islands of Kavaratti, Kalpeni and Minicoy by ship M.V. Tipusultan. Day tour to islands and night on board ship.)
Day 1 :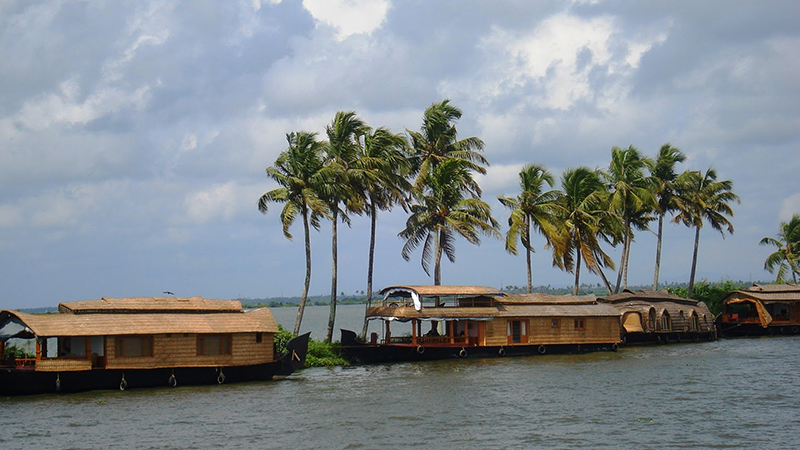 Meet and assistance on arrival at Airport / Railway Station and transfer to Hotel. Overnight at Hotel in Cochin
Day 2 :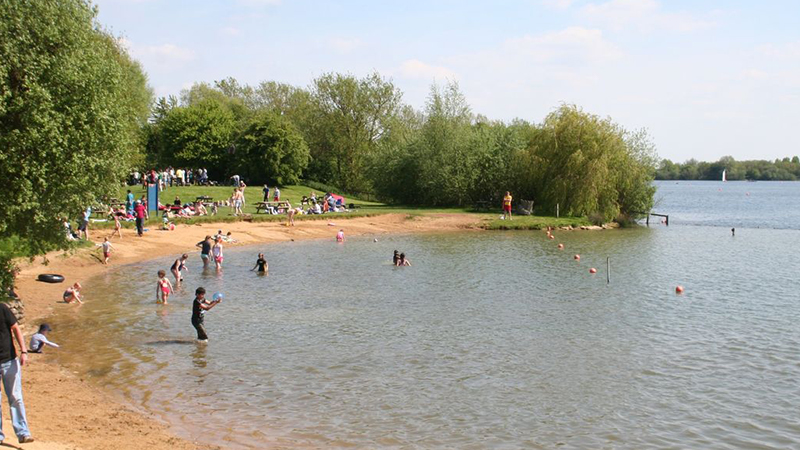 After breakfast, transfer to Warf to catch the ship. Reporting time at 10.00 a.m. and departure time at 12 00 noon. Overnight at Ship.
Day 3 :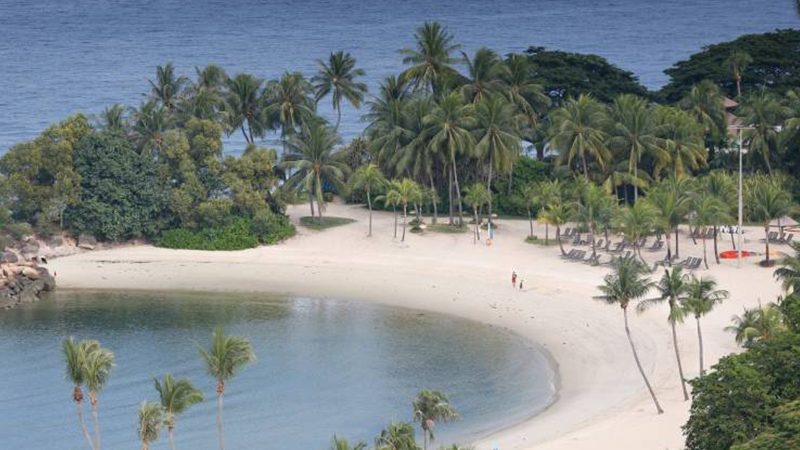 Arrival at Kavaratti island. Day, sightseeing. Overnight at Ship.
Day 4 :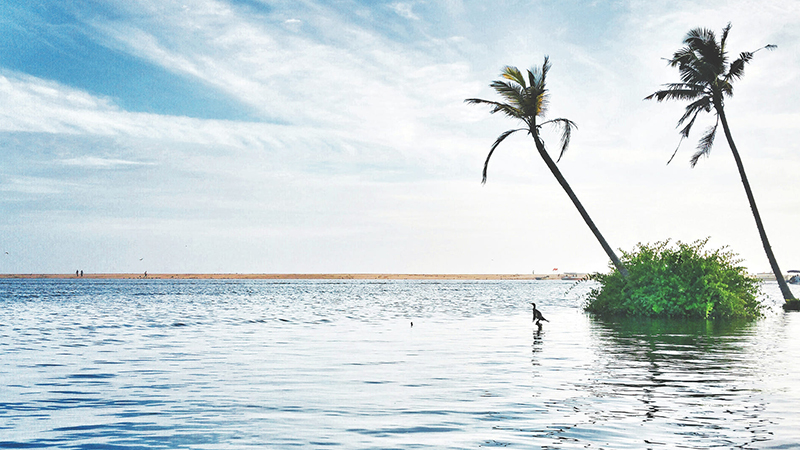 Arrival at Kalpeni island. Day, sightseeing. Overnight at ship.
Day 5 :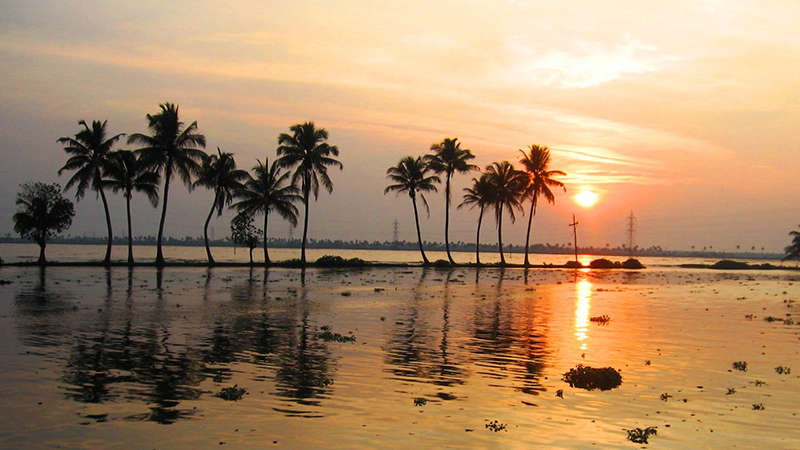 Arrival at Minicoy island. Day, sightseeing. Overnight at ship
Day 6 :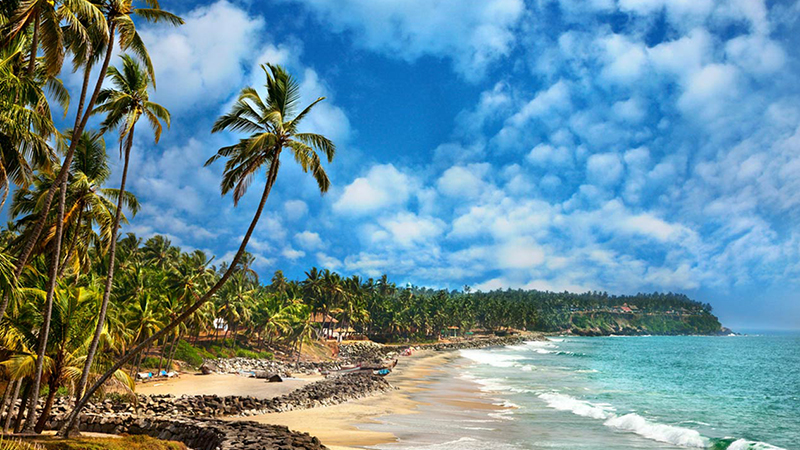 Arrival at Cochin by noon time. Assistance at Wharf and transfer to Hotel. Half day sightseeing by Car. Overnight at Cochin
Day 7 :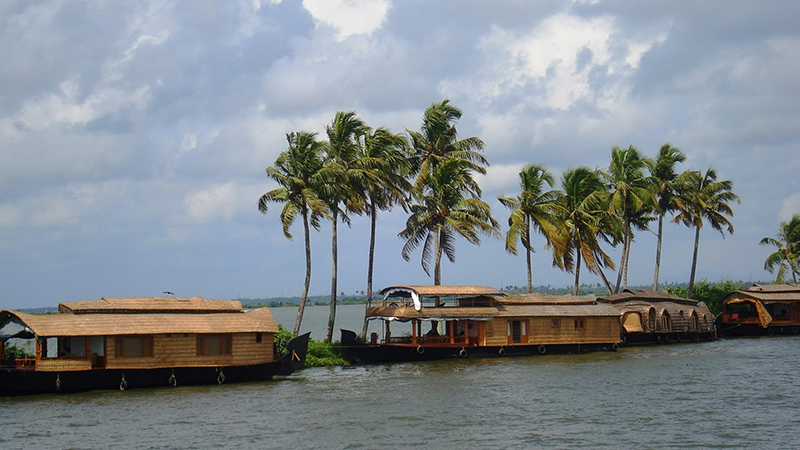 Spend the time until your departure. Transfer to Airport / Railway Station.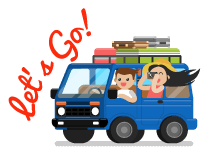 Enquiry Form
Stay updated
Subscribe to our newsletter to get early notifications of our great offers and promotions!