Fairs & Festivals
Fairs & Festivals: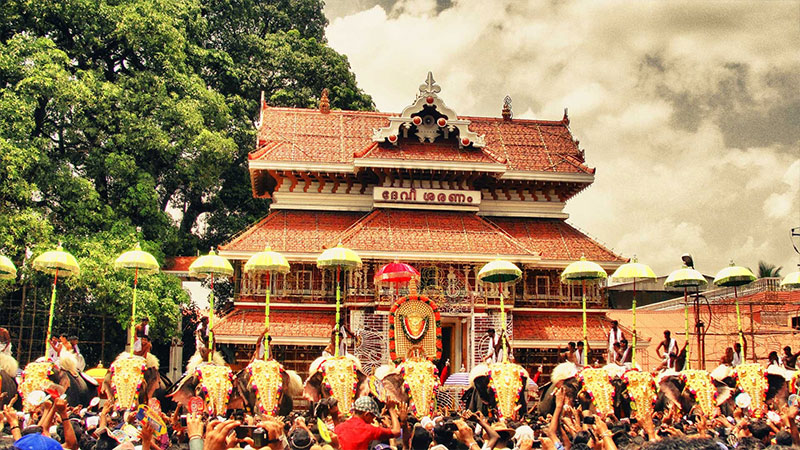 The colorful mosaic of Kerala festivals and fairs is as diverse as the land, is an expression of the spirit of celebration, that is an essential part of the State.
Observed with enthusiasm and gaiety, festivals are like gems, ornamenting the crown of Kerala tradition and culture. Round the year the fests keep Kerala life vibrant and interludes in the mundane affairs of life.
Every season turns up new festivals, each a true celebration of the bounties of nature. The festivals exhibits an eternal harmony of spirit. Packed with fun and excitement, festivals are occasions to clean and decorate houses, to get together with friends and relatives and to exchange gifts.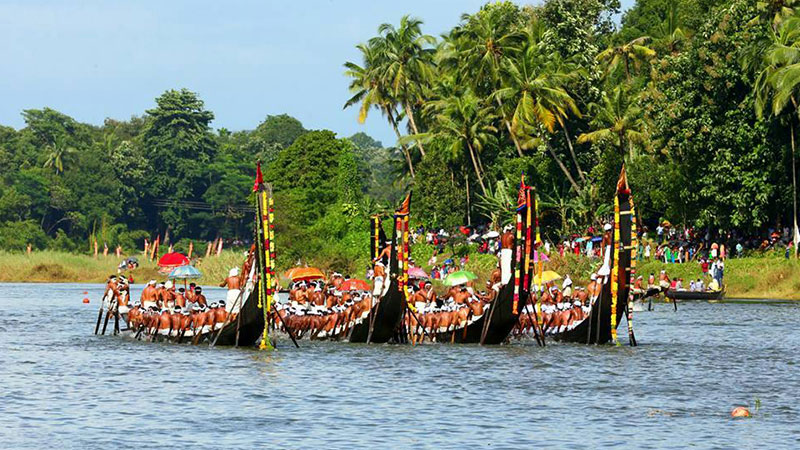 Kerala's most important festival, honouring King Mahabali, a mythological king of ancient Kerala, whose period was reckoned as the golden age in the history of the state.
Click here for more
Thrissur Pooram: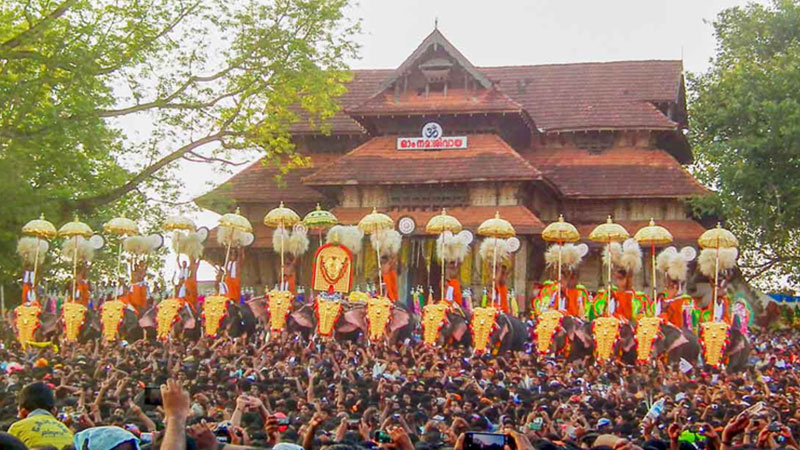 The most spectacular spectacle in the state. This festival was introduced by Sakthan Thampuran, the Maharaja of erstwhile Kochi state. Celebrated in Medom (April-May) the festival parades the fulgent faces of Kerala culture.
Click here for more
Aranmula Uthrittathi: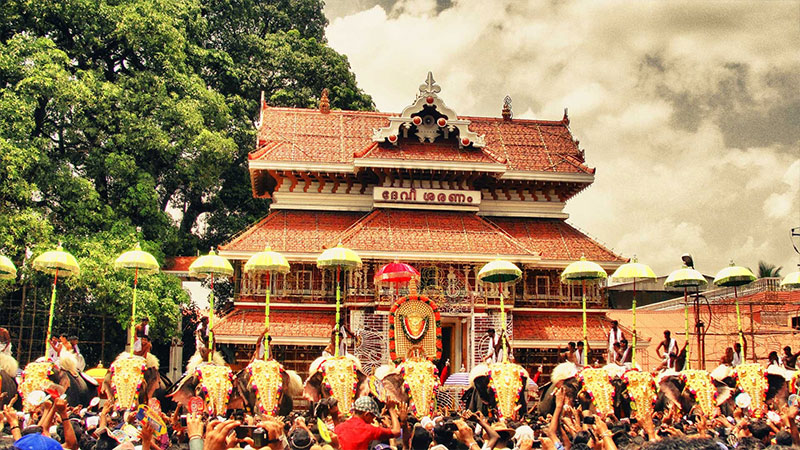 Jalolsavams evoke the waves of enthusiasm in the minds of Southern Keralites. its history is flirting with, paddling with river gods. Down the years the boat race has accrued sporting value and tourism importance.
Click here for more
Chittur Konganpada :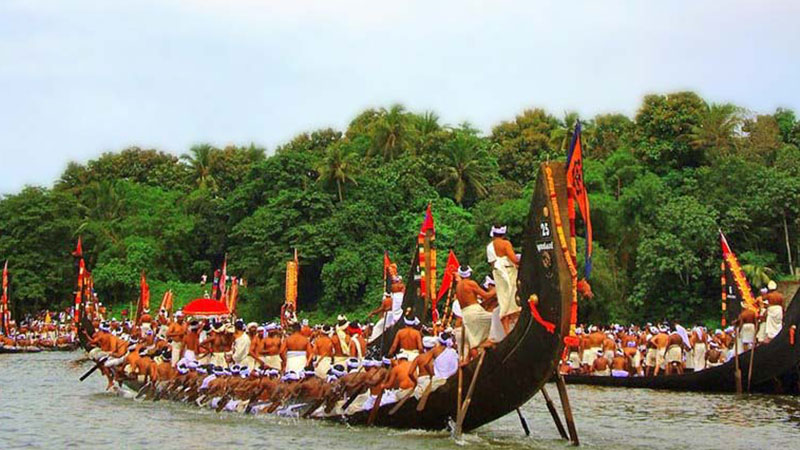 Kerala, once a land of small kingdoms, had witnessed several pitched battles. Few in the state commemorate the war victories of their forefathers. However, people of Chittor in Palakkad district had assimilated a story of triumph into their cultural veins and in every February.
Click here for more
Attukal Pongala :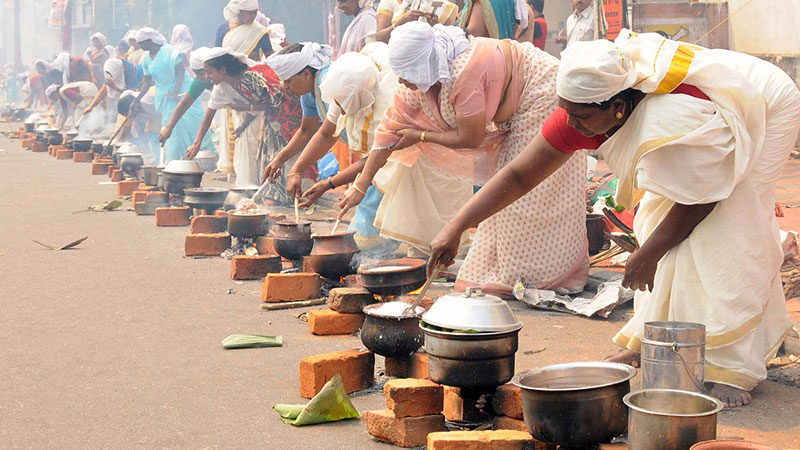 The ten day Pongala festival held at Attukal Bhagavathy Temple, 2 km from Thiruvananthapuram, attracts thousands of female devotes from manay parts of the country.
Click here for more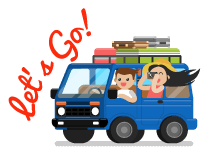 Enquiry Form
Stay updated
Subscribe to our newsletter to get early notifications of our great offers and promotions!