Kerala Tourism
Places To Visit In Kerala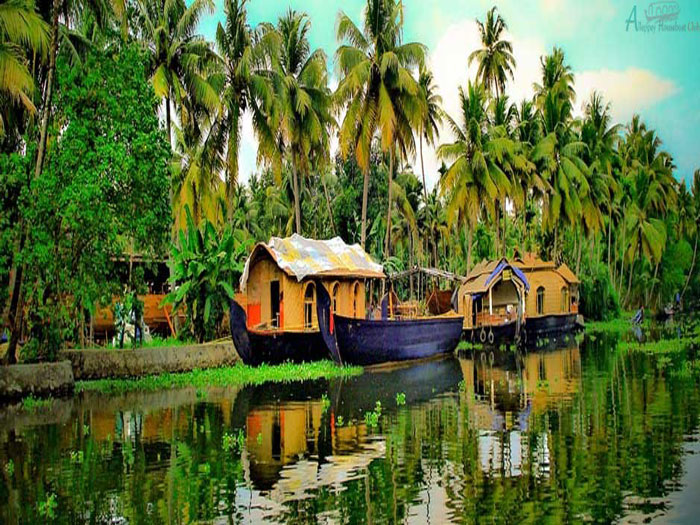 Alleppey: The town was founded by Raja Keshawadasan, Divan of Travanacore in 1762. With the arabian sea on the west and a vast network of lakes, lagoons and fresh water rivers crisscrossing it, alappuzha is a district of immense natural beauty.
Read More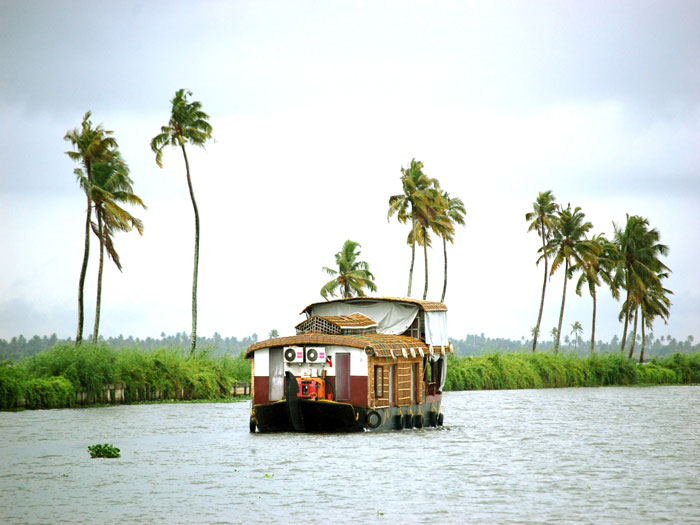 Cochin: A leisurely walk through the city is the best way to discover historic Fort Kochi. An obscure fishing village that became the first European township in India, Kochi has an eventful and colourful history.
Read More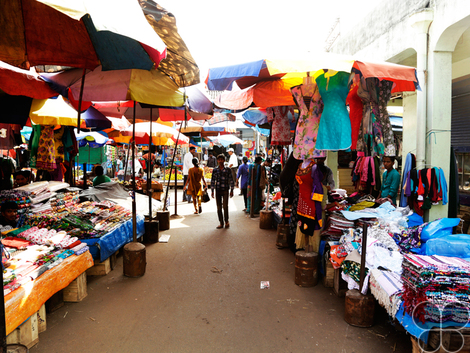 Mapusa: It is 13 Kms. from Panaji. The capital of Bardez Taluka, on the national highway, is the cross roads of the network of highways covering whole of Northern Goa. Weekly fair on Friday, is held at the modem streamlined market, attended by large crowds.
Read More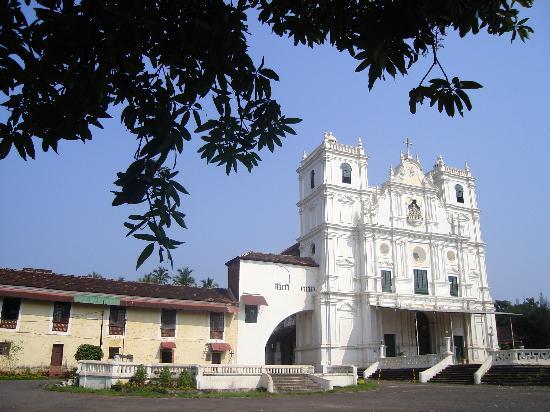 Margao: It is 33 Kms. from Panaji. The Capital of South Goa District in the hinterland of southern Goa in Salcete Taluka is a thriving commercial metropolis linked by rail to the rest of India & Mormugao Harbour and by national highways, with Maharashtra and Karnataka. It has imposing old mansions and modern buildings.
Read More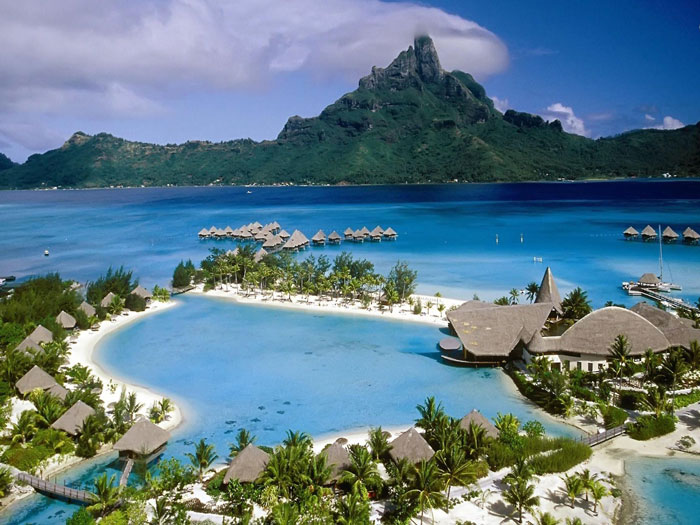 Panaji: The capital of Goa and headquarters of North Goa District, a small a charming city on the left bank of silvery Mandovi River, with beautiful red-roofed houses, built in Latin style, also boasts of many modern houses, well laid garden, statues and avenue's lined with Gulmohar, Acassia and other trees. Enchantit panorama unfolds from atop Altinho (Hill Top).
Read More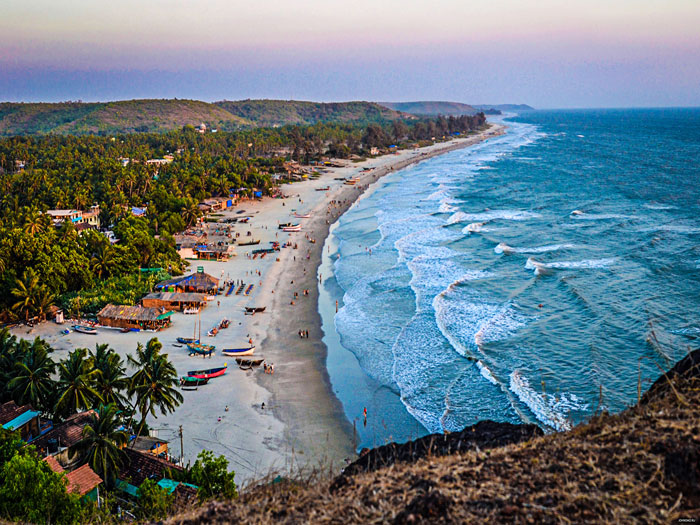 Vasco-da-Gama: It is 30 kms. from Panaji. A modem, well laid out city close to Mormugs Harbour, has beautiful and extensive avenues. The air terminus of Goa at Dabolim lies on the outskirts of the city. It is also the railway terminus for passenger service in the South Central Railway.
Read More
Stay updated
Subscribe to our newsletter to get early notifications of our great offers and promotions!