Churches in Goa
Churches in Goa: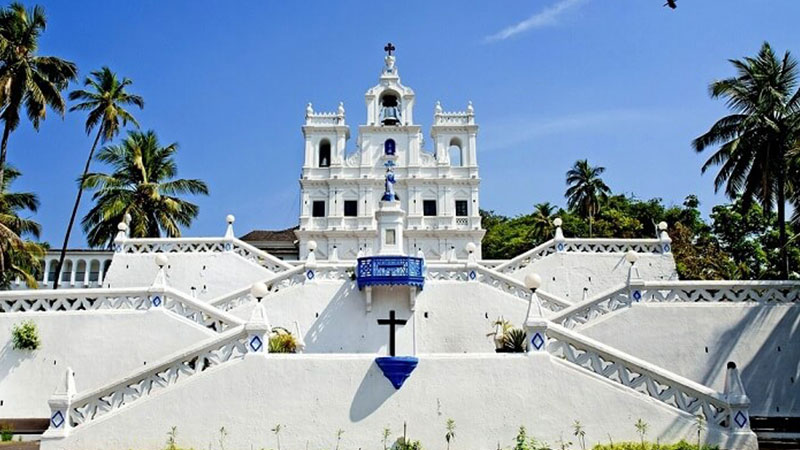 One of Goa's important institutions, Goa's famous and magnificent churches are largely a legacy of Portuguese colonization
Church building was one of the main occupations of the early Portuguese and in fact one of Vasco da Gama's main missions for finding the sea route to India was to "seek Christians and spices".
Christianity was forced upon with religious fervor by the Portuguese during the period of the "Inquisition" with wide scale destruction of temples and this continued till the official end of the "Inquisition" in Goa in 1812. Most of Goa's churches were built on the very site of former temples. The confiscated lands of the temples were handed over to the church and the communidades. In fact, the first Hindu temple allowed to be constructed by the Portuguese in 300 years was in 1818 at Panaji.
With a significant population of Goans being Christians for many generations today, the Church is an important factor in Goa's social , cultural and religious life. For example, the contribution of the Church to education in Goa is immense. Today the churches are all part of the Archdiocese of Goa and function with its help, many are also protected sites.
Se Cathedral Chruch::
One of the most ancient and celebrated religious buildings of Goa, this magnificent 16th century monument.
Click here for more
St. Anne Church:
Of all the churches in Goa, the most ostentious and notable for its excellent architeture is that of St Anne.
Click here for more
Reis Magos Church: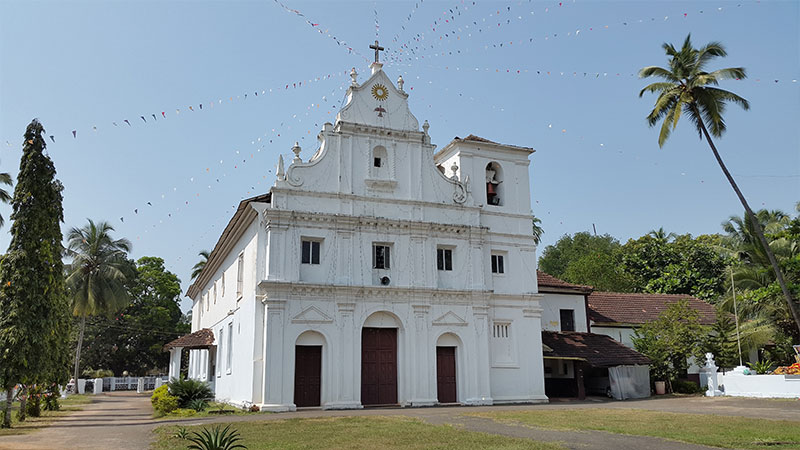 The small hamlet of Reis Magos lies on banks of the Mandovi river and is home to two famous landmarks of Goa - the Reis Magos fort and the Reis Magos Church.
Click here for more
St. Cajetan Church: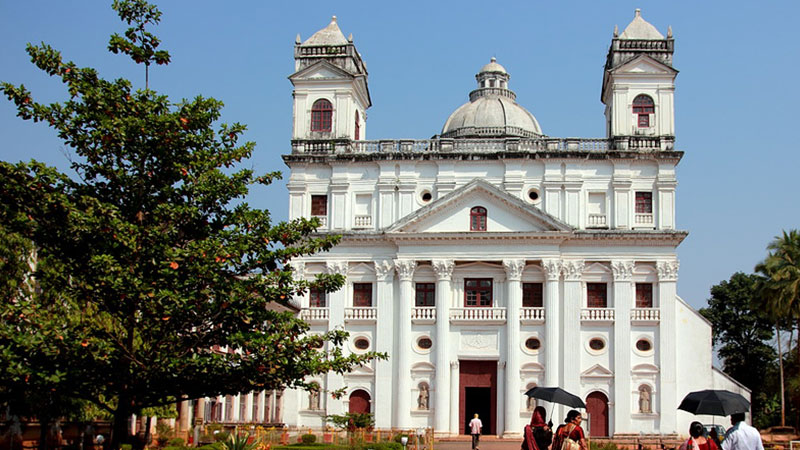 The large and beautiful Church of St. Cajetan, lies about half a kilometer away to the north east of the Se Cathedral, and quite near the ruins of the Viceregal Palace.
Click here for more
St. Francis of Assissi:
To the west of the Se Cathedral is the former palace of the Archbishop that connects the Se Cathedral to the Convent and Church of St. Francis of Assisi.
Click here for more
St Paul Church: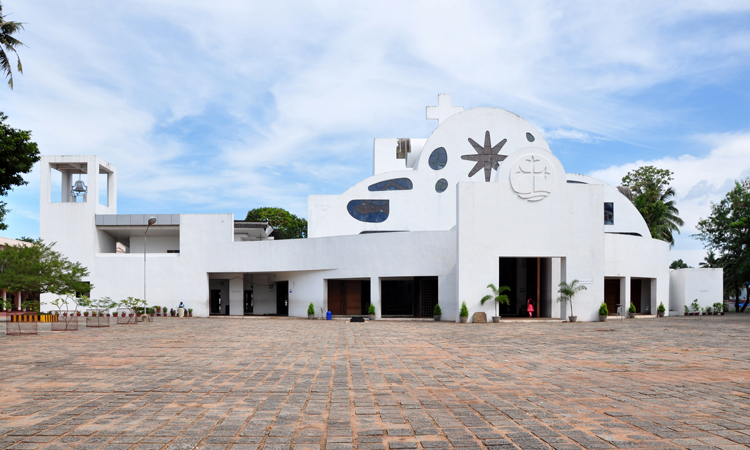 It was started as a seminary of the Holy Faith for training young converts by two priests Diogo de Borba and Miguel Vaz who had established the Santa Fé confraternity.
Click here for more
Mary Immaculate Church: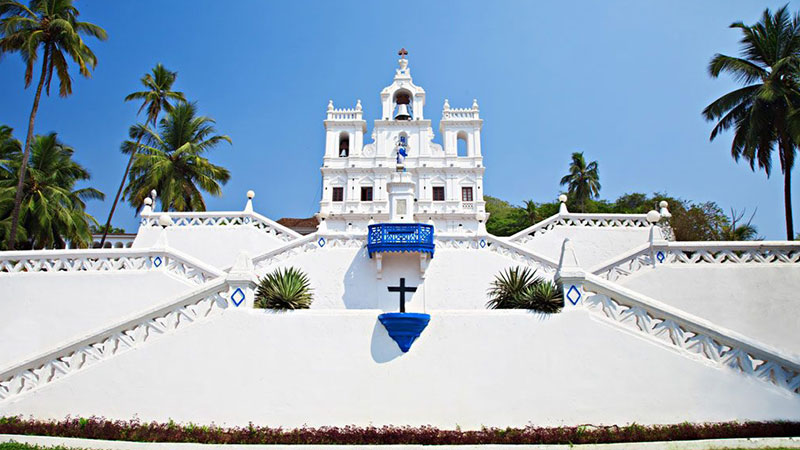 The church was one of the first to be built in Goa, certainly being there by 1541..
Click here for more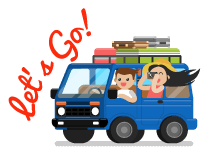 Enquiry Form
Stay updated
Subscribe to our newsletter to get early notifications of our great offers and promotions!