Mosques in Goa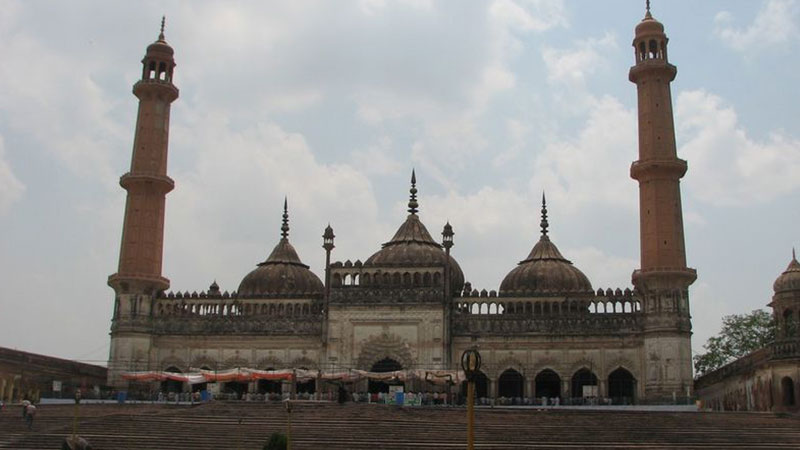 Mosques in Goa
The Shahouri masjid, the biggest and most famous of the 27 mosques in Ponda taluka was built in 1560 by Ibrahim Adilshan of Bijapur. Adjacent to the Mosque is a well-constructed masonry tank with small chambers with 'meharab' designs.
The mosque and the tank were formerly surrounded by an extensive garden with many fountains. They were destroyed during the Portuguese rule.
The two major festivals Id-Ul-Fitr and Id-Ul-Zuha are celebrated at this mosque with great pomp and are attended by a large number of people.
Jama Masjid Goa:
(26 kms. from Margao at Sanguem) Built in the last century, the Jama Masjid was completely renovated in 1959. The new structure is remarkable for its harmonious proportions and elegant simplicity.
It has four minarets whilst the entrance facade is flanked by two elegant towers surmounted by pillared kiosks.
A dome shaped kiosk rises in the centre of the minarets. Festivals are celebrated here with due solemnity by the rejoicing devotees.
Stay updated
Subscribe to our newsletter to get early notifications of our great offers and promotions!