KUMARAKOM WILDLIFE
Kumarakom Wildlife :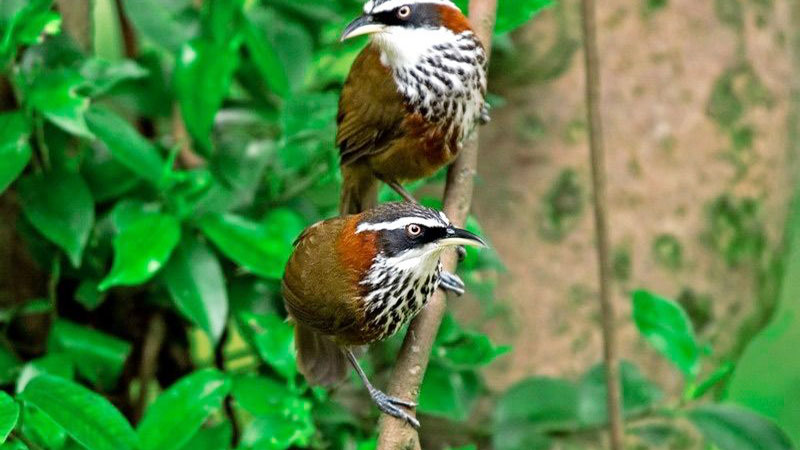 Kumarakom Bird Sanctuary, situated on the banks of the Vembanand Lake is known for its varied avian population.
Local varieties such as waterfowls, cuckoos and owls, as well as the migratory Siberian Cranes can be viewed here.
The Kumarakom Tourist Complex, sprawling over 101 acres of enchanting wooded land and lake, was built around the 50-year-old 'Baker's Mansion', which was earlier a small hotel run by the Kerala Tourism Development Corporation (KTDC).
Now the complex has been renovated in grand style by the Taj Kerala Resorts Ltd. Boats are available on hire for a a cruise around the sanctuary.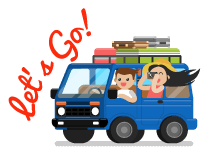 Enquiry Form
Stay updated
Subscribe to our newsletter to get early notifications of our great offers and promotions!