VAGATOR BEACH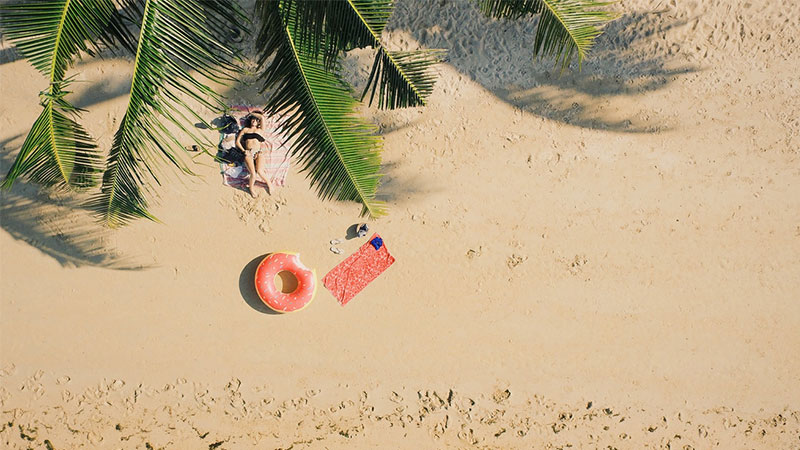 Vagator Beach
This beautiful beach is located about 22 Kms from Panaji and is situated in Bardez taluka. This is part of a 30 km stretch of beach coastline along the west coast of Goa.
The arabian sea that begins at Fort Aguada continues as Sinquerim beach, then as Candolim beach and merges into Calangute beach and then to Baga beach and then Anjuna beach and then to Vagator beach finally ending at Chapora beach and Fort.
The beach adjoining Anjuna is secluded, crescent shaped and situated on the Caisua bay along the Chapora river basin, in the shadow of Chapora fort.
During the tourist season, it is a favorite venue for mid night parties. There are a number of buses that run from Mapusa and Calangute Beach to Vagator. The nearest interstate bus station is at Mapusa, the KTC bus station.
It is an ideal place for people with small budgets but lots of time with them. It is an attractive little bay between rocky headlands with a series of small beaches with shady palms.
Chapora Fort is on a hill at the northern end. Now in ruins, the fort stands on the southern bank old the Chapora River. It was originally made by Adil Shah. Later on the Mughals and Portuguese used it
Stay updated
Subscribe to our newsletter to get early notifications of our great offers and promotions!